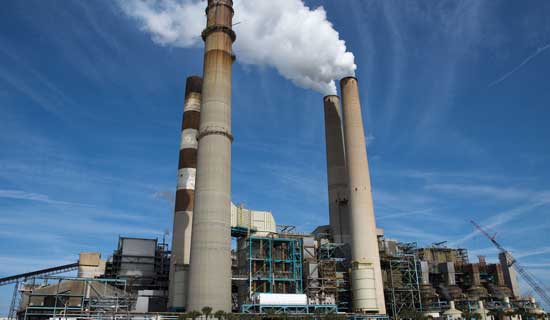 Let BCQ help certify your products quickly and efficiently.
Our experienced technical experts work directly with you throughout the entire testing & certification process to help you obtain the certification marks you need to market your products in Canada and around the world. How it works

Step 1 - Starting the certification process When you are ready to start the certification process, you will receive an information packet containing the following: Project reference number - This number will be used on all future communications about your project Product service agreement (PSA) - If this is your first time working with BCQ, you will need to sign and return a PSA that outlines our working relationship Request for product samples - You will be asked to send your product samples to the laboratory indicated in your packet. If your sample is large, or your production run is limited, a BCQ technical representative may need to visit your facility(s). Request for technical information - If additional technical information about your product is required, you will be asked to provide it at this time. If your products were tested by another accredited organization, you can include your test reports. Once all of the necessary paperwork has been received by BCQ, the technical representative that will be assigned to your project will be in contact with you to let you know when testing will start and be completed. Your technical representative will be in immediate contact with you should any issues arise during the testing process.

Step 2: Final certification Once all the requirements outlined in the standards are met, BCQ will issue a certification report and certificate of compliance. The next step is returning the signed service agreement indicating that you are now licensed to use the appropriate CSA mark(s) and your product will now be listed in the BCQ Certified Product Listings (CPL). To learn more about BCQ's Testing and Certification Process, including additional information on the certification process, the PSA, final CSA mark placement and post-certification follow-up, please see our CSA Product Certification Scheme. BCQ and confidentiality Your product information and intellectual property are extremely valuable assets. In all cases, BCQ helps ensure the complete confidentiality of all information you provide. View BCQ's privacy statement.